Visa Support Lawyer in Nepal
VISA Support
Shanti Business Solution also provides visa support to our clints . Nepal makes things easy for foreign travelers. Visas are available on arrival at the international airport in Kathmandu and at all land border crossings that are open to foreigners, as long as you have passport photos on hand (not necessary at Kathmandu airport) and can pay the visa fee in foreign currency (some crossings insist on payment in US dollars). Your passport must be valid for at least six months and you will need a whole free page for your visa.
Types of visa in Nepal
Visa acquisition the procedure will differ according to the types of Nepal visas. There are 9 types of entry documents to the country. To get all the necessary information about applying for a certain type of visa, contact the Nepal Embassy in your country.
Tourist visa. You need this type of visa if you go to Nepal for sightseeing, mountaineering, trekking, travel, or tour. A tourist visa can be obtained immediately on arrival. As you see, the 'On Arrival' visa acquisition procedure is quick and simple. The extension of the visa is done for a minimum of 15 days with USD 45 and USD 3 per day for additional days.
Student visa. If you are going to obtain an academic degree or research in the territory of Nepal, you have to apply for this type of visa. It is issued by the Department of Immigration upon the recommendation of the Ministry of Education. Teachers (professors) can also obtain student visas if they are involved in academic work (teaching) in Nepal.
Non-Tourist visa. There are some subtypes of non-tourist visa to Nepal: working visa (for those who are going to work in the country), press visa (for journalists and press representatives), relationship visa (for the relative of Nepalese citizens), and marriage visa (for those foreigners who are married to Nepalese citizens).
Business visa. This document is for investors and businessmen who invest or undertake business in Nepal. The Visa fee depends on the amount of investment. It is issued for at least a month up to 1 year. Business visa regardless of time period requires multiple re-entry facilities.
Residential visa. This type of visa is necessary for those foreigners who are going to spend their life in Nepal. Persons with an international reputation, investors (those who have invested a minimum of 1000 US dollars in the industrial enterprise of the country), and businessmen have to get a residential visa.
Non-Residential visa. The no-residential visa holders can get a tourist visa for free on arrival at the airport. Visa is issued for a given number of days (the Nepali Department of Immigration establishes the number of days). You can find the list of required documents on the official website of the Department.
Diplomatic visa. This document can be granted to a person holding a diplomatic passport. It is issued on the basis of reciprocity. The term of diplomatic visa can be extended at a time or from time to time for the period of the assignment on the territory of Nepal.
Official visa. This type of visa is for a person who is on an official visit to Nepal. It can be extended at a time or several times till the duration of an official visit to the country. The members of the family (spouse and minor children) are also eligible for the visa.
Transit visa. This document is for a maximum period of 24 hours. But the foreigners can also acquire tourist visas due to untoward circumstances such as forced landing or emergency. Transit visa is granted by Immigration Officers.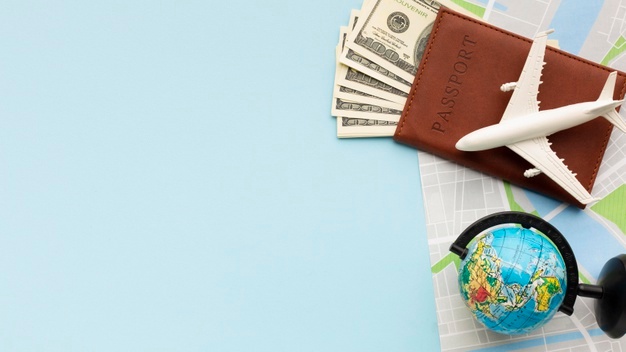 Message us
Core Practice areas
Let us help you!
If you need any help, please feel free to contact us. We will get back to you with 1 business day. Or if in hurry, just call us now.
Call: (977) 9847376096
Sun-Fri 09:00-05:00