Business Counsellor Nepal
Shantilaw is one of the leading full-service law firms in Nepal, catering to domestic and international clients.
Incorporated in 2000 as a primary litigation practice, Shanti Law gradually expanded its field of services and expertise and is now one of the leading law firms in Nepal. Shanti Law offers comprehensive counsel on a range of legal services including Mergers & Acquisitions, Private Equity, Real Estate, Education, Intellectual Property, Employment and Labour, Licensing and Registrations, Taxation (Direct & Indirect), Business Setup (globally), thus catering to every legal need from across the globe.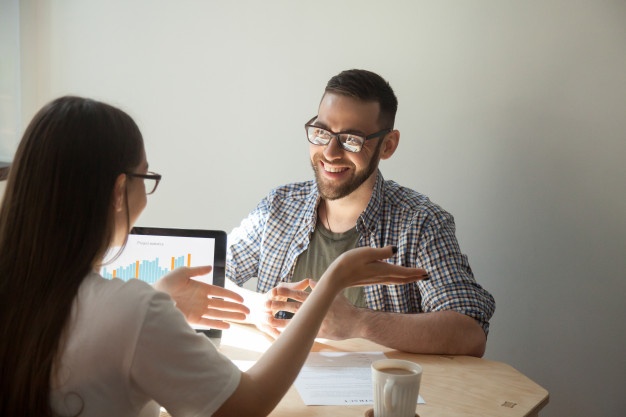 Our services extend through diverse sectors of industry including assistance to facilitate foreign direct investments and business setup in Nepal and our clientele include an array of domestic and international individuals and companies.
Message us
Core Practice areas
Let us help you!
If you need any help, please feel free to contact us. We will get back to you with 1 business day. Or if in hurry, just call us now.
Call: (977) 9847376096
Sun-Fri 09:00-05:00