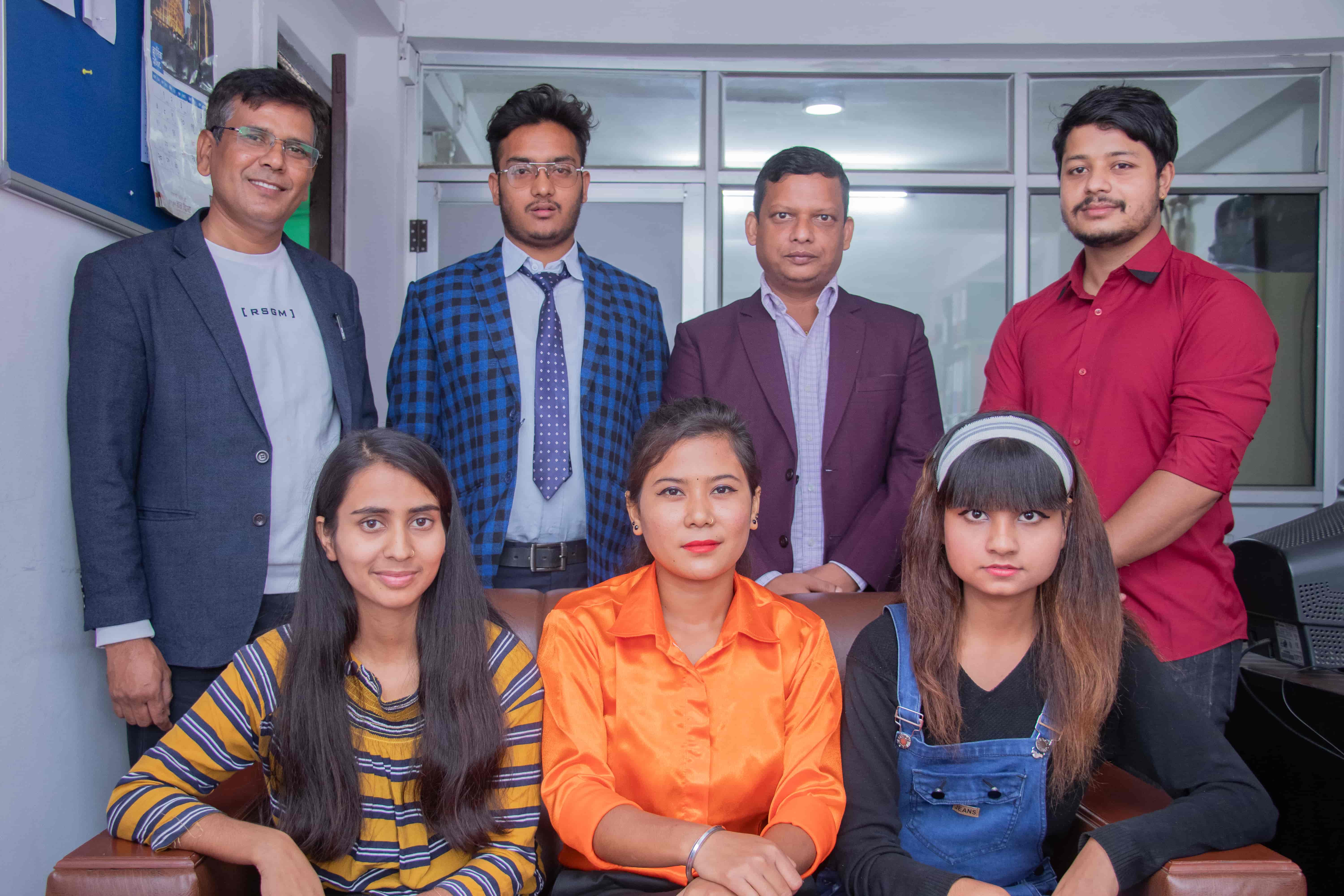 Join an expert corporate lawyer in Nepal
Shanti Law Associates is a team of legal professionals providing top level corporate & commercial legal services in Nepal.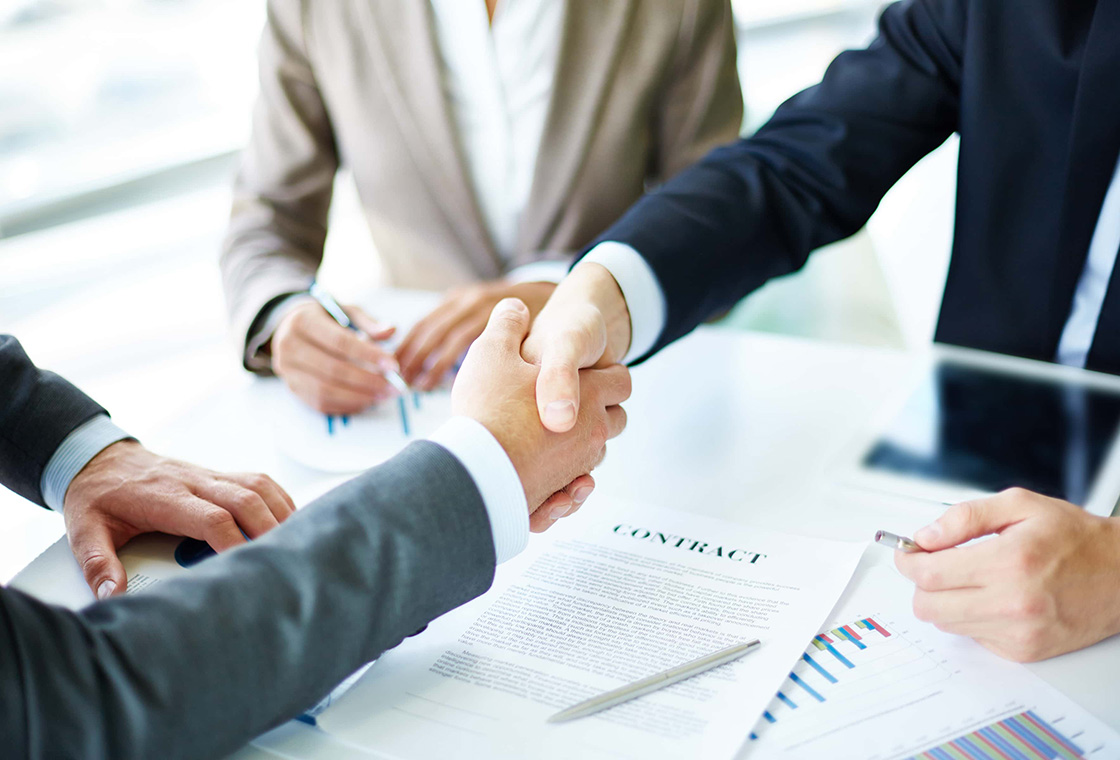 Top-tier corporate and commercial practice
Our practice caters to a range of industries such as aviation, financial services, hospitality, manufacturing, infrastructure, and technology.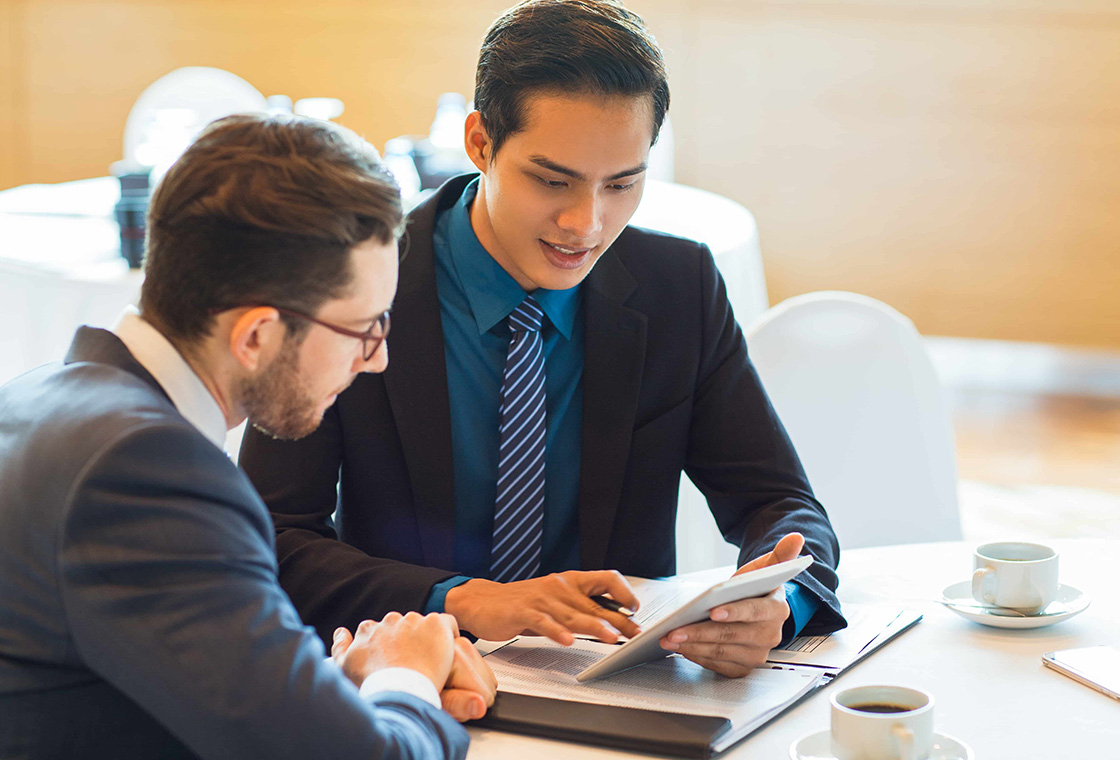 Market leading litigation and arbitration practice
We advise multinational, corporate, and individual clients in a wide range of complex disputes in Nepal and internationally.